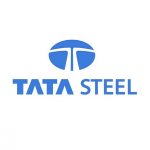 TATA Steel
Johan van Boggelen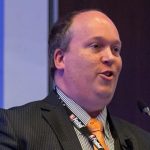 Johan van Boggelen, Operations and Technology Manager HIsarna Pilot Plant.
Erik Feenstra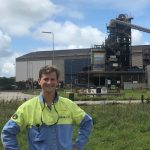 Erik Feenstra is responsible for the automation of the HIsarna process. He has a
background in Economics (RUG) and in Mineral Engineering (TUD) and has a specialisation
in process mining. It is his ambition to apply the newest automation technologies and
software development processes in support of a sustainable steel industry. At HIsarna he
manages the built and improvement of the level 1 and 2 automation software, process model
and data lake.
ASM Pacific Technology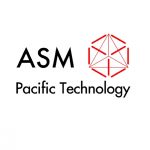 Dr.ir. Dragan Kostić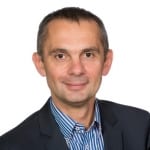 Dr.ir. Dragan Kostić is the R&D Director for Mechatronics Enabling Technology at the ASM Center of Competency in Beuningen. His professional career incorporates different positions at academia and in industry in the fields of mechatronics, robotics and metrology. Since 2017 he leads R&D activities at the Center of Competency on the problems of digital twin building, simulation, control technology, machine health management, and mechatronics system development.
Dr. Ben van der Zon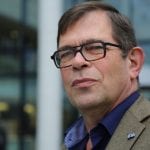 Dr. Ben van der Zon obtained his PhD in solid state physics at the State University of Leiden. After R&D and collaboration positions in the defence industry, semiconductor equipment industry, government and at institutes he joined the ASM Center of Competency as consultant for scouting and setting up industrial, academic and institutional innovation collaborations.
ir. Robin van Es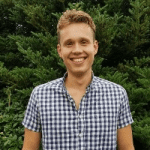 In 2018, Robin van Es received a M.Sc. degree in mechanical engineering (cum laude) from the Eindhoven University of technology, The Netherlands. Since then, he has worked as a mechatronics engineer at the ASM Center of Competency, Beuningen.