HIsarna Process Stability
The HIsarna ironmaking process is a direct reduced iron process for iron making in which iron ore is processed almost directly into liquid iron. This makes the HIsarna process more energy-efficient with a lower carbon footprint: more than 50% CO2 emission reduction is possible compared to traditional processes as demonstrated by Tata Steel in 2018. Now this technology is being prepared for commercialization it is necessary to fine tune the process stability.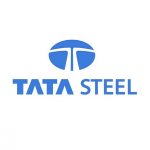 Optimised customer shaving design
Philips has been producing electric shavers for more than 50 years, which means that the shaver is a very mature product with a high quality. In this case, full digitization of the product development cycle can offer a disruptive innovation which allows for the customization of the product for different type of individuals and the production of the shaver as lean as possible.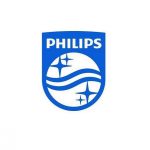 Health monitoring and preventive maintenance for high-end printers
Professional printers are expected to be highly productive and customers expect them to work reliably 24×7. In a rapidly evolving printing world conventional design engineering approaches are simply too slow. Integration of system health monitoring will enable Canon Production Printing to provide effective predictive maintenance to their printing systems. This will help in increased functional up-time of printer, reduced service cost and improved customer satisfaction.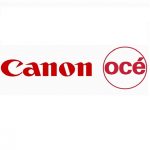 ASML & VDL Wafer Handler Robots
VDL-ETG executes total lifecycle management for the Wafer Handler (WH) system which is a vital sub-systems in a photo-lithography machine. In essence, it provides the semiconductor substrates (wafers) with a high-end mechatronic module, while operating under high speed, accuracy and cleanliness. The WH module is subject to incidents, causing unavailability of the lithography machine. The aim of the project is to use health-monitoring and preventive maintenance to turn unscheduled (and costly) down-time into scheduled down-time.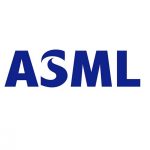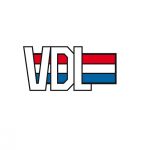 Adaptive process control of robot based production cell for composites manufacturing
Airborne is technology leader in advanced composites, specializing in the automation and digitalization of the manufacturing of composite parts for aerospace, space and other industries. The Automated Laminating Cell (ALC) offers a solution for automating the most common processes in composites manufacturing. The objective is to make ALC accurate enough using digital twinning techniques to comply with high quality requirements (e.g. for space applications), which so far no one has achieved with a robot based platform.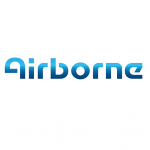 Digital Twin of industrial wire bonder machine
Strengthening the competitive edge in the market of the assembly and packaging equipment for electronics manufacturing, digitalization and virtualization is of increasingly importance at ASM Pacific Technology LTD. Especially digital twins of the ASM products are getting particular attention, because of their values in all phases of equipment development, production and operational use.