Putting Digital Twins to work (Extracted from Innovation Nu magazine)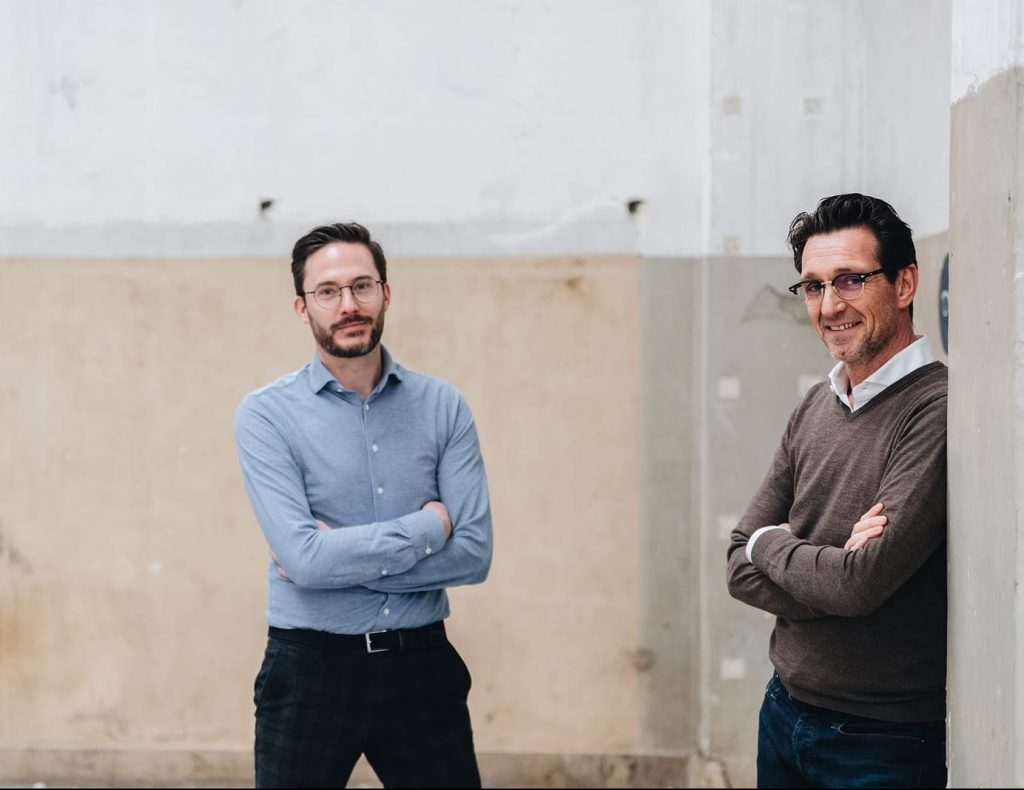 Digital Twins are at the frontier of industrial technology and are changing the way in which we approach factory design, operational management and development. Capturing real-world industrial operations data in a virtual simulated environment to accurately simulate process, a Digital Twin has enormous application potential far beyond what most businesses are realising today. In this article, we get together with engineering firm QING to discover their industry leading approach to driving the Industry 4.0 revolution.
For the whole article please follow this link (Dutch version): QING WEBSITE 
English version is also available upon request!