Use case: HIsarna Process Stability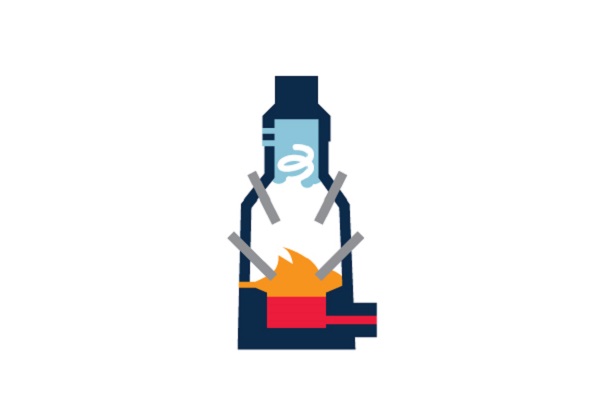 The HIsarna ironmaking process is a direct reduced iron process for iron making in which iron ore is processed almost directly into liquid iron (pig iron). The process combines two process units, the smelt cyclone for ore melting and pre-reduction and a Smelting Reduction Vessel (SRV) where the final reduction stage to liquid iron takes place. The process does not require the manufacturing of iron ore agglomerates such as pellets and sinter, nor the production of coke, which are necessary for the blast furnace process. Without these steps, the HIsarna process is more energy-efficient and has a lower carbon footprint than traditional ironmaking processes. In 2018 Tata Steel announced it has demonstrated that more than 50% CO2 emission reduction is possible with HIsarna technology, without the need for carbon capture technology.
Now this technology is being prepared for commercialization it is necessary to fine tune the process stability. The best proxy for a stable process is a stable off gas composition. In the current process there are still fluctuations being observed that are not easily explained nor controlled. Several hypotheses exist, but none can be identified as the single driver. The complex nature of the process calls for an unorthodox approach to solve this. With the digital twin approach and our partner expertise we can make use of all our data points and physical models. This is a new approach for us that we would like to exploit to its fullest.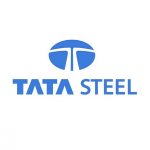 Johan van Boggelen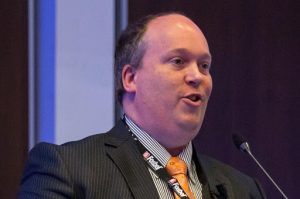 Johan van Boggelen, Operations and Technology Manager HIsarna Pilot Plant.
Erik Feenstra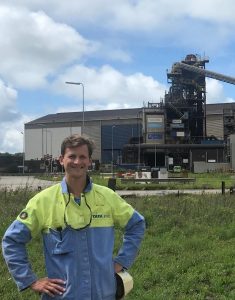 Erik Feenstra is responsible for the automation of the HIsarna process. He has a
background in Economics (RUG) and in Mineral Engineering (TUD) and has a specialisation
in process mining. It is his ambition to apply the newest automation technologies and
software development processes in support of a sustainable steel industry. At HIsarna he
manages the built and improvement of the level 1 and 2 automation software, process model
and data lake.